SPEAK LIKE A
LEADER BOOTCAMP
Led By Amy Tez
Limited Enrolment
Are you a high-potential leader, founder, business owner or senior executive wanting to:
– Position yourself as a Thought Leader
– Craft an inspiring story
– Establish yourself as purpose-led
– Ensure message credibility
– Take on bigger stages
– Inspire more sophisticated audiences
– Be stand out
If you answered yes to any of these, then you will benefit from the Speak Like a Leader bootcamp.

Brands are all fighting for seconds of attention in a world reluctant to care.


And as the face of your brand, if you don't make the most of those few seconds, you will fall flat.


People are increasingly looking for purpose-led connection. For your stories to be credible, they must demonstrate your values, insights and integrity as a leader.


You need to understand what people care about and speak to their concerns with the human stories that inspire.


And you must be real - audiences easily spot the fake.


Now's the time to position yourself, your brand and your ideas in a way that makes it an easy decision to bank on you.


SPEAK LIKE A LEADER bootcamp will help you do just that.


You will learn to speak purposefully as well as emotionally connect with even the most hard-to-reach audiences.


The world is drowning in noise, mediocrity and unconvincing voices.


Don't let that be you.

"Being powerful is like being a lady. If you have to tell people you are, you aren't" 
A full day sprint, designed to be fast, collaborative and actionable. 
Clarify your core values and purpose.
Define audience needs and concerns.
Craft the BIG IDEA and its clear differentiation.
Create an anthology of inspired human stories to support your case.
Establish high-value leadership and a respected voice in your industry.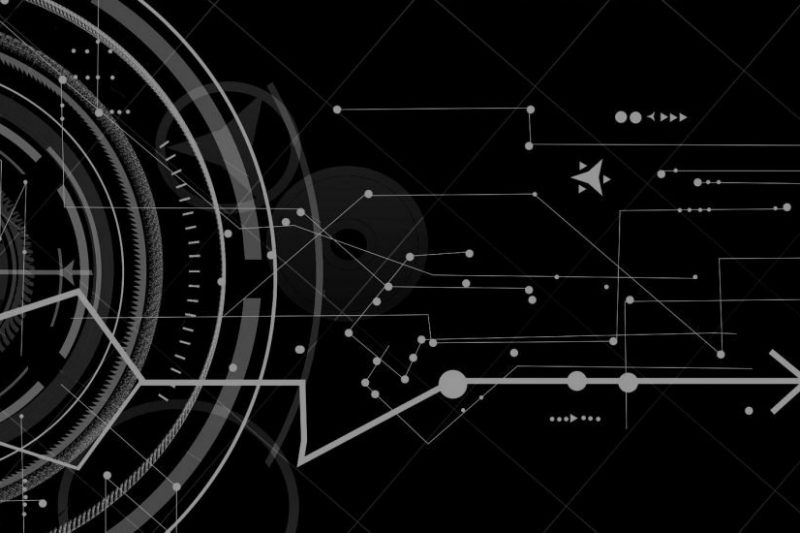 "Amy's Masterclass is geared towards achieving results. And as promised, she has helped us radically shift the way we communicate. Not offering a 'generic off-the-shelf boxed program', she served as a trusted and genuine business partner"

– Andrew Wood, Head of Brand Culture, Swarovski North America
Speak Like a Leader is a bootcamp program based on Amy's wealth of experience and her unparalleled approach that's been praised by leaders of Fortune 50 companies.

She has helped over 1000 CEO's finally master their storytelling in a way that feels true to them.


DATES
IN PERSON – CENTRAL LONDON
Saturday December 3rd
10:00 – 17:00 GMT
*********
Limited Enrolment. 
Register now to secure your place. 
Fee: £250
Note: After enrolling, you'll receive a questionnaire to get things started.
 Have questions? Welcome to email: amy@amytez.com
The in-person course is strictly limited to 12 participants.